The Otis Café is famous for serving fresh, delicious homemade food. Our hashbrowns are made from hand-peeled, shredded potatoes and cooked to order. All of our breads and baked goods are made in our own "bake-room". Meat, seafood, and produce are delivered by Oregon-based businesses like ours.
Burgers, omelettes, German potatoes, soups, salads, bread, and treats!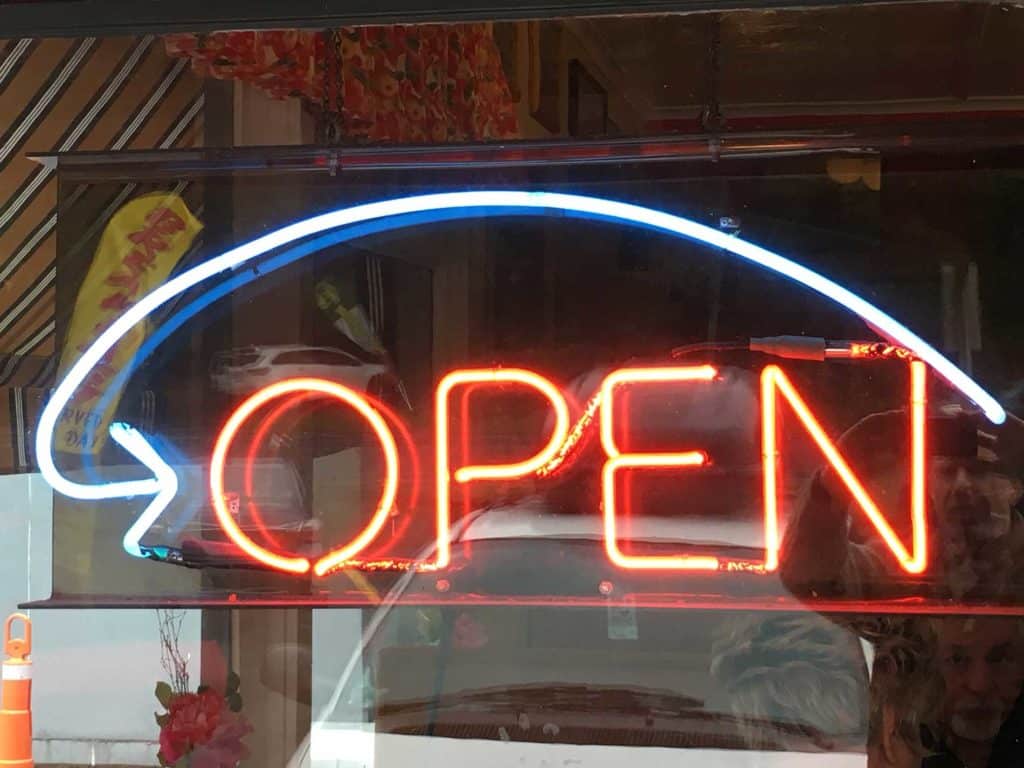 I love the Otis Cafe. My mom took me there for the first time years ago and I've eaten there countless times since. Their German potatoes and marionberry pie are to die for.
Romy A.
The food is AMAZING! No matter what you order, you have to get the German-style potatoes with it.
Sean T.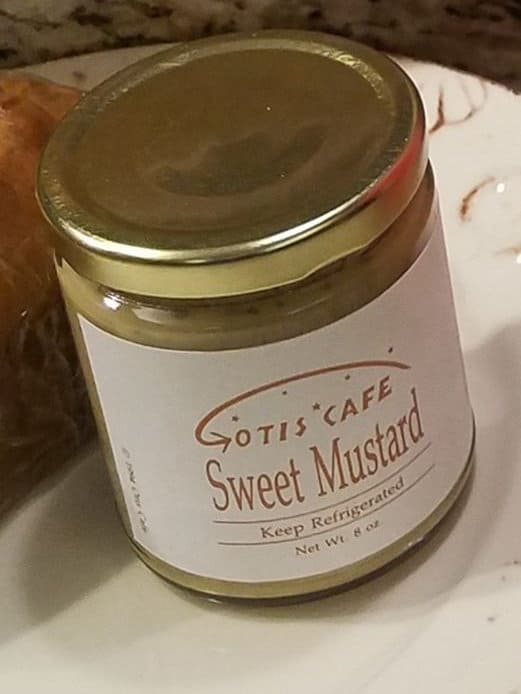 Lots of choices, quality ingredients, congenial staff, beautifully fresh flowers at every table.
Kristen C.
If there is a breakfast heaven, this is it!!!
David G.